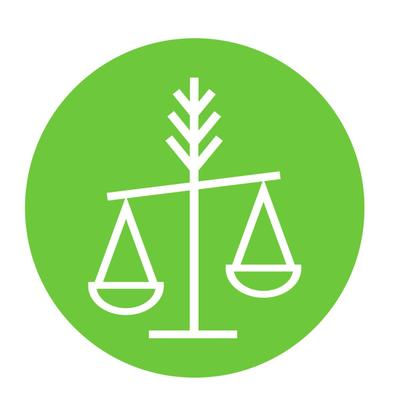 The 25th Biennial Colloquium of the Italian Association of Comparative Law (AIDC) will be held in Parma on May 23/25, 2019 and will be devoted to

"Food Law: A Comparative Perspective"

.

Attached is the call-for-papers with the list of the most relevant topics. The deadline for applications is January 7th, 2019.