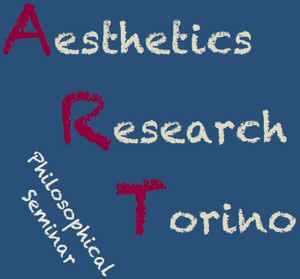 Pier Giuseppe Monateri

(Università di Torino)
Via Sant'Ottavio 20 - Torino
Palazzo Nuovo, II Piano, Aula di Medievale
Abstract:
Nella nozione di legittimità si nasconde un eccesso di significazione che è stato catturato nella così detta teologia politica. In questo seminario si vuole mettere in discussione tale impostazione, riconsiderando la dimensione politica del
sublime
, con l'intento di gettare luce sulla attuale "amministrazione della melanconia" che tende ad esprimersi come sovranismo.
P.G. MONATERI
è professore ordinario nell'Università di Torino, dove presiede il Corso di Studi in
Global Law and Transnational Legal Studies
. Presidente onorario della Associazione Italiana di Diritto Comparato, è membro dell'Accademia delle Scienze dell'Istituto di Bologna, della International Academy of Comparative Law di New York e della Société de Législation Comparée di Parigi. È autore di numerose monografie tradotte in varie lingue, tra cui il cinese, e ha recentemente pubblicato "
Dominus Mundi. Political Sublime and the World Order
", Hart, Oxford, 2018.